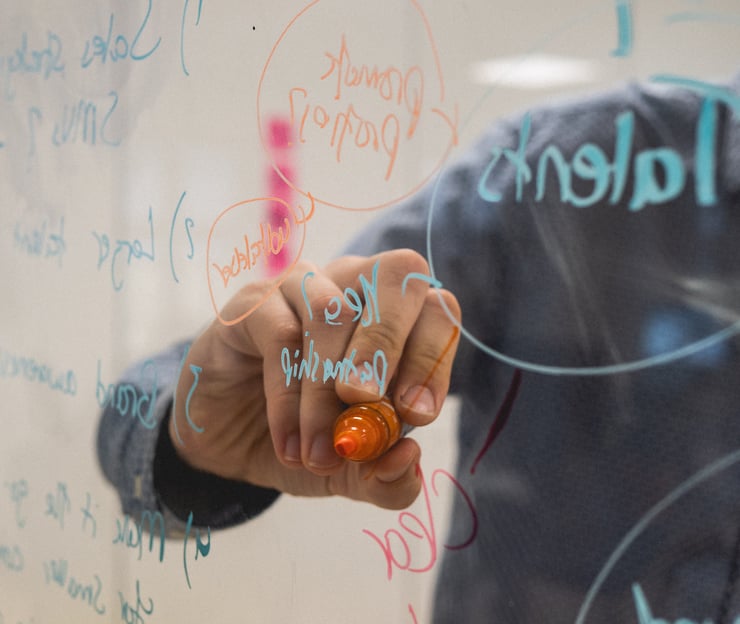 Media Projects
I have worked in several projects involving media, usually from an analytical perspective. This has varied from analytical interviews, to news outlet analysis, to managing distributed teams for crowdsourcing.
Here you can see some of my experience in this line of work.
Program Manager for the Online Resource Library of the NPA. Responsible for the strategy, development and launch of the initiative, with the goal of increasing the availability of resources on product thinking for news in English, Spanish and Portuguese.

Researcher of the Southern Region of the Atlas da Notícia, census of news outlets throughout Brazil. Responsible for partnerships with universities and contact with volunteers in the three southern states. Management of distributed teams for crowdsourcing. Review and analysis of submissions. Case studies and interviews.