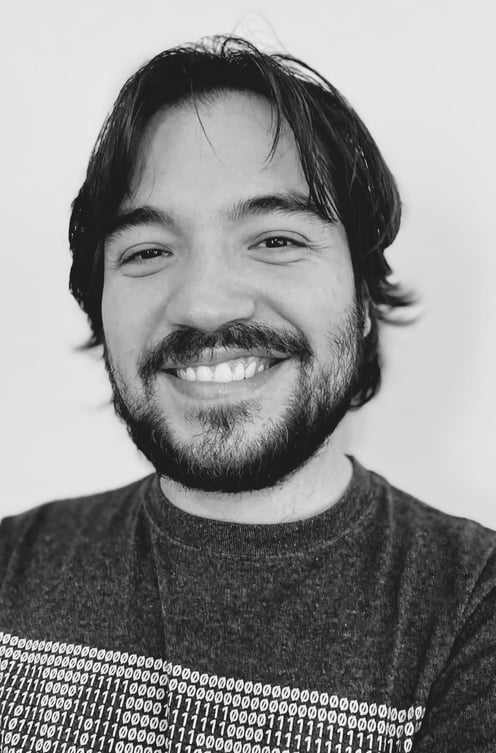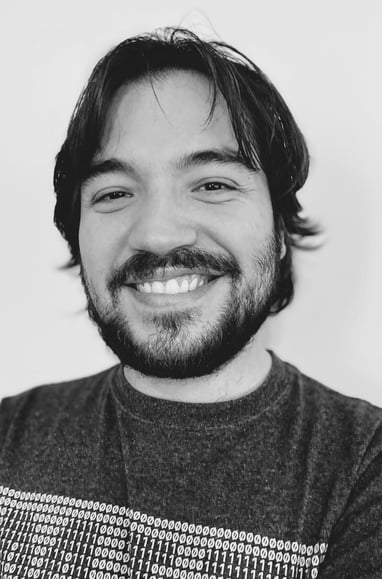 My name is Marcelo Fontoura. I am a journalist, researcher and lecturer on journalism, data journalism, disinformation and digital media.
I have worked in distributed projects involving analysis of news outlets, online education, crowdsourcing, news products and analytics.
I am interested in data literacy, analytics, online disinformation and digital products.
Here you can find more information on my work, skills and experience.
I also love electric guitars and non-fiction books. Let's see how we can work together :)
Curious, fast learner
I have taught courses ranging from data journalism to disinformation to analytics and beyond. I love to learn, and any challenge that requires learning makes me even more involved.
Systematic thinker
Having taught dozens of graduate courses over the years, I can easily analyse a subject and organize its main points to act upon.
Good communicator
Having been trained as a journalist and with several years of experience as lecturer, I can explain complex ideas to diverse audiences.
Organized
I have worked in projects with seeveral fronts, where one must keep organized in order to keep the flow of information going.
Meticulous
Details matter. I love analysing and reviewing every part of a project, so it all comes together seamlessly.
Team player
I hold a conciliatory profile and love to work with others. Integrated teams come up with the best solutions.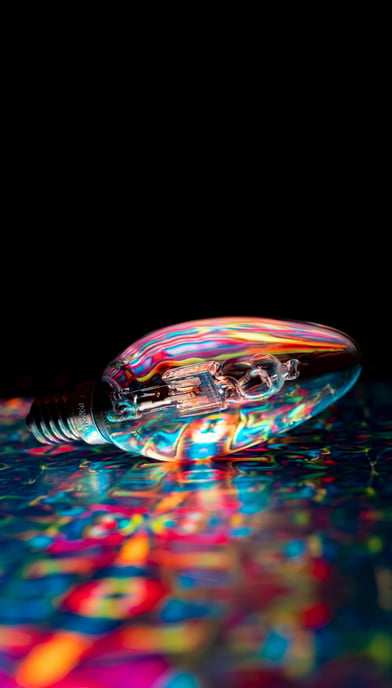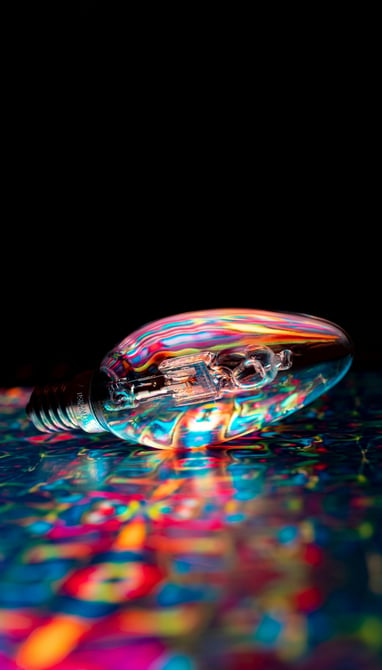 Some ways I can help
Project management - I lead the development of the Online Resource Library, developing the strategy and implementation of the tool.
Managing distributed teams - I have managed distributed teams for crowdsourcing with the Atlas da Notícia.
Data analysis - I can analyse datasets using tools such as spreadsheets and SQL. I teach data literacy, and love to combine numbers and ideas.
Qualitative analysis - I have analysed initiatives at my PhD and as assessor for the IFCN. With my media experience and analytical eye, I am skilled in looking at a diffuse scenario and bringing insights.
Interviews and surveys - I have interviewed subjects on journalism and entrepreneurship, as well as public data hacking in Brazil.
PUCRS University
PhD in Social Communications - 2017-2020
Thesis about new boundaries and platypus work in Journalism

M.A. in Social Communications - 2012-2014
Dissertation about Brazilian open data hackers and their projects

B.A. in Journalism - 2007-2011
Undegrad thesis about Crowdfunding in Journalism

Prêmio Adelmo Genro Filho
Honorable mention for Best PhD in the Annual Prize of the Brazilian Association for Journalism Researchers in 2021.
Intl. Center for Journalists
Fellow for the program A Digital Path for Entrepreneurship and Innovation in Latin America in 2015. Embedded at the newsroom of the news startup Circa, in NYC.